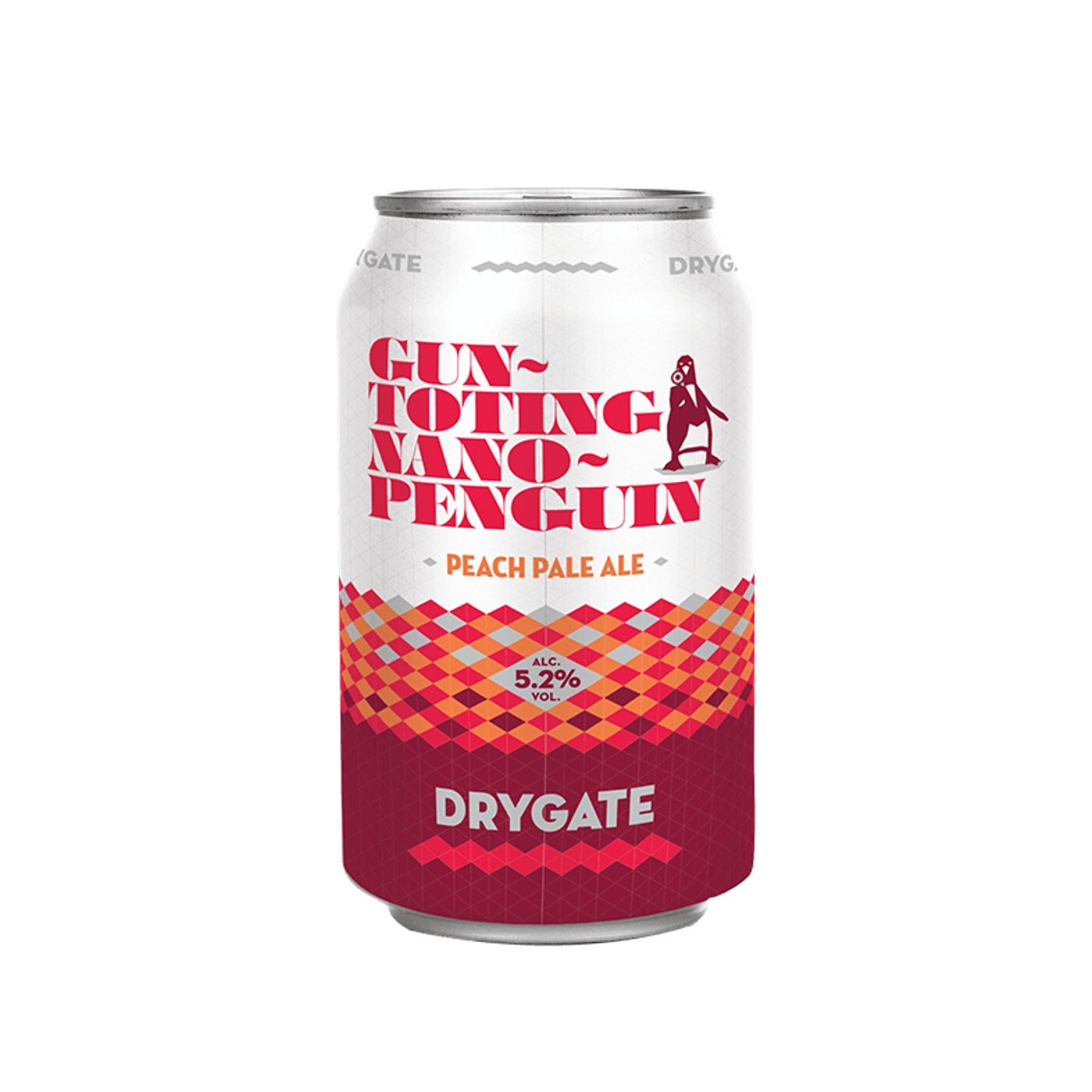 This week we are still in the hotel room. Dan tells us the most effective way to torture him. Then we talk about Producer Leigh's definitely real battery shop and his hunt for elusive batteries. 
We also get into Dan's general distain for the podcast and question why he's still here.
The beer for this week is Gun Toting Nano Penguin by Drygate.
If you want to get in touch, Tweet us @LTANPod or email letstalkaboutnothingpod@gmail.com Also check out our YouTube channel, just search Let's Talk About Nothing